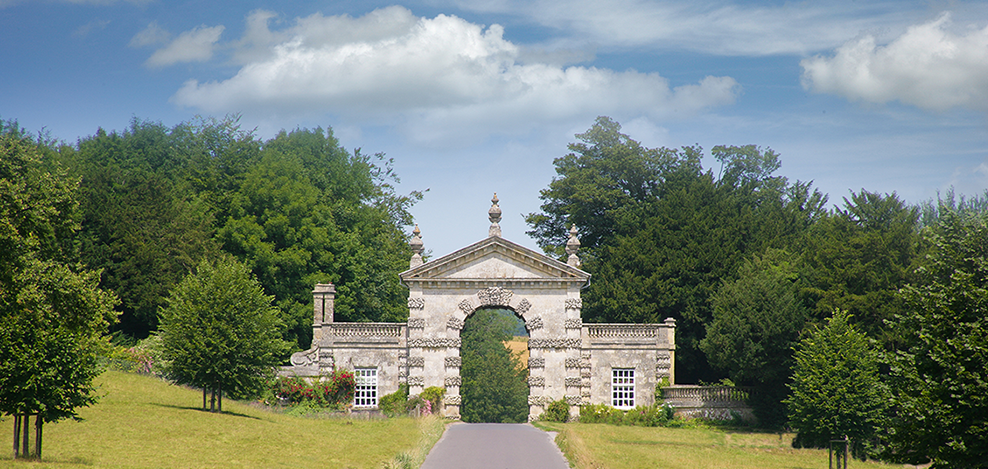 Fonthill Open Garden Party
Sunday 9th June 2019, 12 – 5pm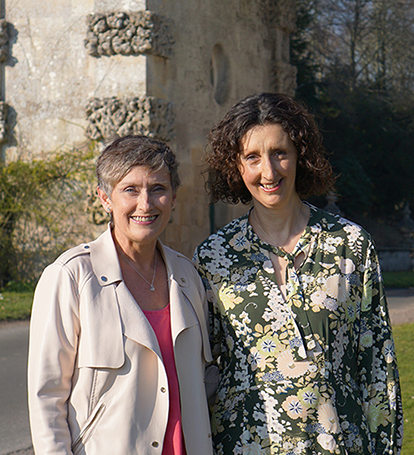 Diane and Mary are organising a spectacular day of musical and spoken-word entertainment in the glorious setting of Fonthill House Gardens in aid of Secondary 1st. The Fonthill Garden Party will be set within the glorious gardens surrounding Fonthill House near Tisbury, Wiltshire, thanks to the generosity of Lord Margadale.
"The gardens at Fonthill are absolutely glorious in early summer", Diane explained, "but we thought it would be great to combine gardening with entertainment and turn the afternoon into something which everyone would enjoy. There will be more than 30 artisan stalls, an afternoon of live entertainment and lots of food and refreshments to make sure everyone has a wonderful time".
The entertainment will include:
Gerald Dickens performing his one man show, Doctor Marigold, adapted from his great-great-grandfather Charles Dickens' work
Horticulturist and Guardian columnist Alys Fowler, talking about Unusual Edibles
Plus musical acts, Helena Payne, Furlined, Clayesmore Pipe Band, and more
Also… Guided Garden Tours, Food & Drink, Tombola, Artisan Stalls, and a Raffle with Superb Prizes.
"We're so grateful to have the support of Lord Margadale and the Fonthill Estate staff", said Mary. "They, our main sponsors Shearwell Data, as well as Velcourt, Maycreation and Secondary1st, have been fully behind us and it's so important we raise awareness of secondary breast cancer, as well as funds to research a cure. It's just shocking that 12,000 people are still dying of secondary breast cancer every year in the UK".
Fonthill House Gardens, near Tisbury, Wiltshire SP3 5SA.
Download Leaflet for the event
For more information:
Facebook: Secondary1st, Instagram @fonthillgardenparty, and Twitter @2ndary1st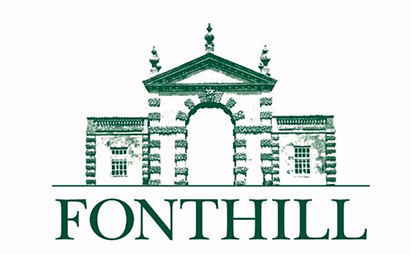 Supported by