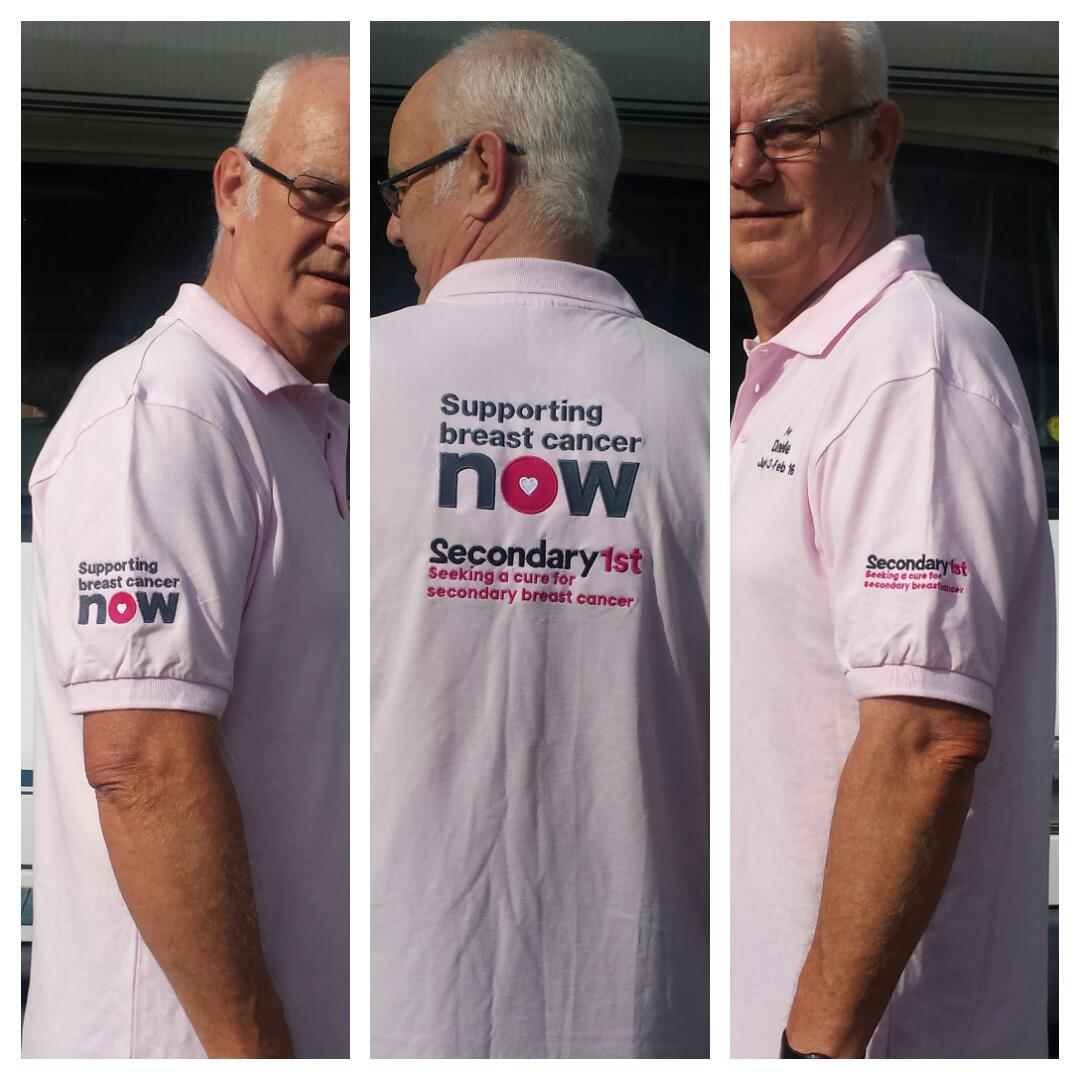 I wanted to "do my bit"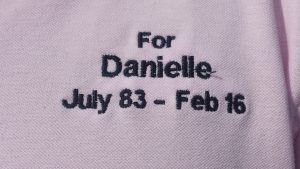 February last, I lost my daughter at the age of just 32 to secondary breast cancer, after only 14 months from the first breast cancer diagnosis. Having found out that this can affect men as well as women I wanted to help by telling others of my daughters struggles and what they needed to do for themselves.
I wanted to "do my bit", with the fight against these devastating diseases. To this end I decided I would, with the agreement of my company, wear pink polo and sweat shirts throughout October, breast cancer awareness month, bearing the logos of both Secondary 1st and Breast Cancer Now, raising awareness and what funds I could for the two charities.
Between family, friends, work colleagues and holiday makers at my place of work, I managed to raise a total of £645. Not a lot for some but a massive amount for me. Every penny, split evenly, has gone to help with the fight and hopefully, some time in the not too distant future, will end the suffering everyone in the present and those in the past have gone through.
I will be doing this again next year and the years to come. Not very many men but lots and lots of women need our help.