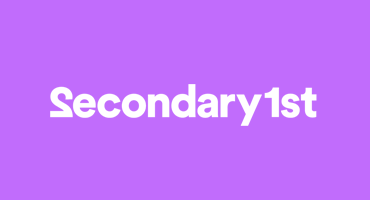 New study shows genetic sequencing can help understanding of secondary breast cancer
The newly published results of a study conducted by scientists at the Wellcome Trust Sanger Institute and their collaborators show that metastatic breast cancer cells leave the primary tumour at late stages of disease development. Most of the research into breast cancer has focused on primary breast cancer and there is still little understanding of the biology underpinning metastatic breast cancer. However researchers have found that in the time between a primary diagnosis and the diagnosis of metastasis, breast cancer cells gained genetic changes that increased the aggressiveness of the tumour. This may help to explain why secondary breast cancer is so difficult to treat. It also highlights the importance of establishing a metastatic tissue bank to enable scientists to analyse tissue from secondary breast cancer tumours and develop personalised treatments in the future.
Secondary1st was proud to be invited to take part in the inaugural meeting of the Metastatic Breast Cancer Tissue Bank Advisory Group at Barts Cancer Institute which was led by Professor Louise Jones, a Secondary1st Medical Patron and Professor of Breast Pathology at Barts Cancer Institute.