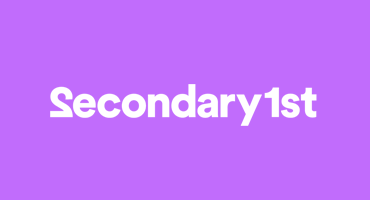 Secondary1st Announces 2021 Grants to Mark Secondary Breast Cancer Awareness Day
On Secondary Breast Cancer Awareness Day thanks to the continuing support of our wonderful donors and amazing fundraisers and despite the difficulties caused by the pandemic, we are thrilled to announce that we will be making two grants to research projects in 2021.
We are awarding a third grant of another £65,000 to the research team led by Dr Seth Coffelt at the Beatson Institute at the University of Glasgow.  They are working to understand the part played by gamma delta T cells, a type of immune cell, in the spread of breast cancer.  Their aim is to fully understand the ways in which breast tumours affect the behaviour of immune cells so that new immunotherapy treatments could be developed to retrain the immune system to stop breast cancer from spreading.
Our other grant of a further £31,000 is going to fund the second year of the PhD student working under Dr Klaus Pors at The Institute of Cancer Therapeutics in Bradford.  They are examining the enzymes which metabolise certain drugs. Whilst these drugs have been shown to be effective against secondary tumours, past trials have failed because these drugs also attack healthy tissue.  This team are investigating ways of stopping these drugs from attacking healthy tissue, and so providing a source of effective treatment for secondary tumours.