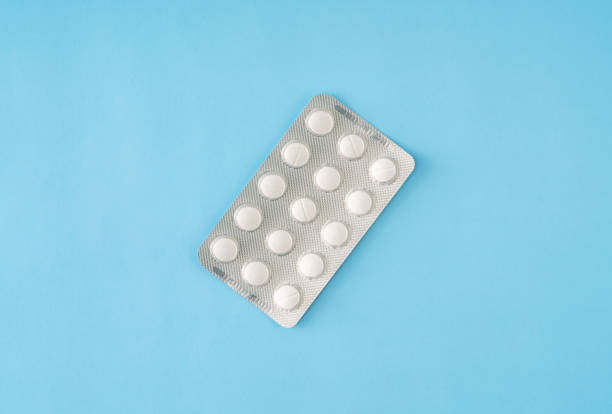 NICE Approval for Two Breast Cancer Drugs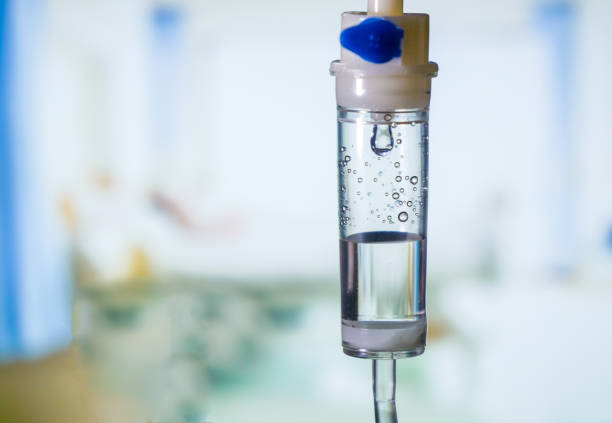 Final draft guidance from NICE now recommends that two drugs to treat two different types of secondary or metastatic breast cancer be made available through the Cancer Drugs Fund.   Piqray or alpelisib is a kinase inhibitor made by Novartis Pharmaceuticals UK.  It is to be used with fulvestrant, the hormonal therapy, to treat hormone receptor positive HER2-negative in those with a mutation in the PIK3CA gene who have locally advanced or metastatic breast cancer which has grown after treatment with combined hormonal therapy and a cancer growth inhibitor.  Piqray is taken as one tablet a day.
Trodelvy or sacituzumab govitecan is made by Gilead Sciences and is to be used for locally advanced or metastatic triple negative breast cancer which cannot be removed by surgery and after two or more lines of systemic therapies .  It has two elements, a monoclonal antibody to recognize and attach to a protein on the surface of cancer cells and a topoisomerase inhibitor to prevent the cancer cells multiplying and eventually cause them to die.  Trodelvy is administered via infusion.