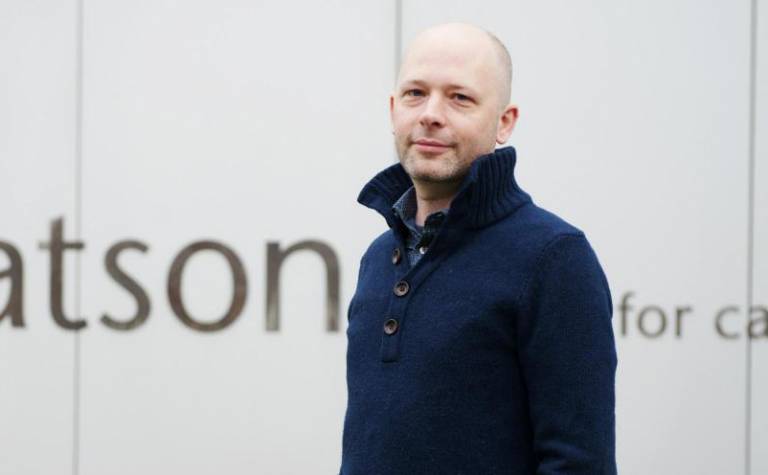 Secondary1st Research Grant
Thanks to our wonderful Donors and Fundraisers Secondary1st has been able to make a second grant of  £65,000 to the research project led by Dr Seth Coffelt at the Beatson Institute at the University of Glasgow.   Dr Coffelt and his team are investigating the role of a type of immune cell called gamma delta T cells in helping breast cancer to spread through the body.  These gamma delta T cells can suppress the immune system and prevent it from destroying cancer cells.  The immune system protects the body  against illness and infection but a tumour can sometimes trick it into ignoring it or even promoting its growth.  The aim of Dr Coffelt's team is to understand how these gamma delta T cells and other immune cells take part in metastasis or the spread of cancer cells and so develop new immunotherapies that counteract metastatic lesions.
At Secondary1st we appreciate that a great deal of attention has had to be concentrated on the pandemic and the development of effective vaccines to deal with Covid-19, but we also know that it is vital for research into secondary breast cancer to continue.  Secondary1st remains in a stable financial position and ready to continue our mission to increase awareness of and raise more money for research into secondary breast cancer.  We hope that before long life will return to a more normal pattern and that 2021 will be a much better year for everyone.