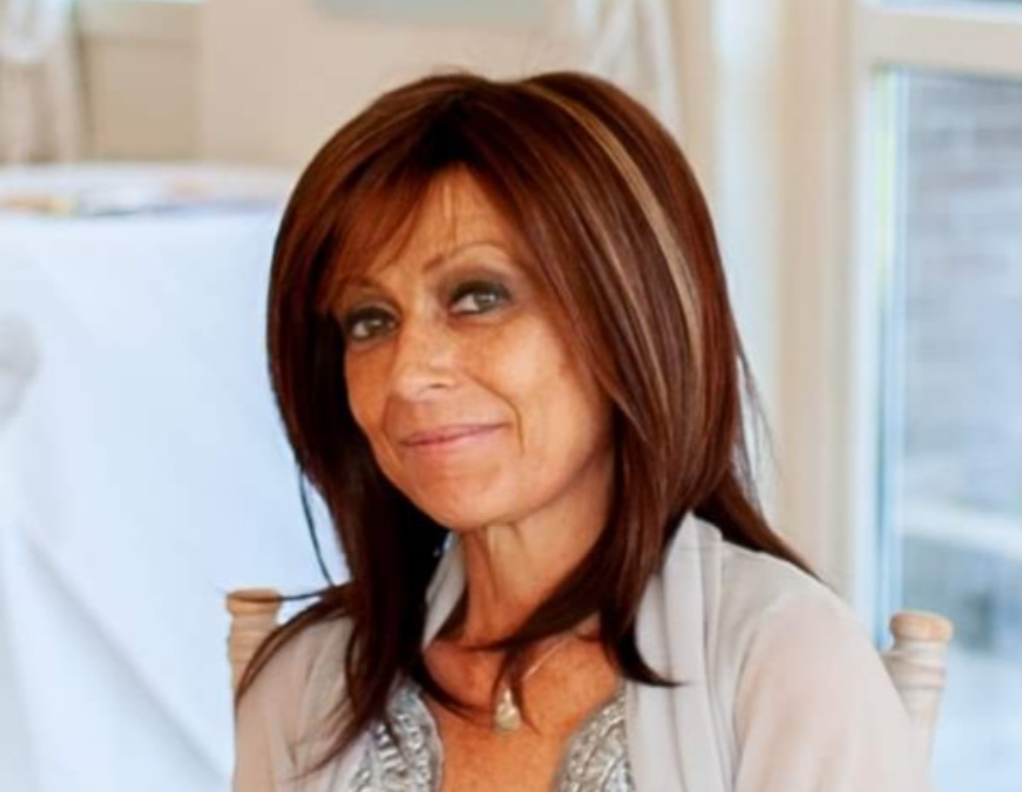 Sharon's story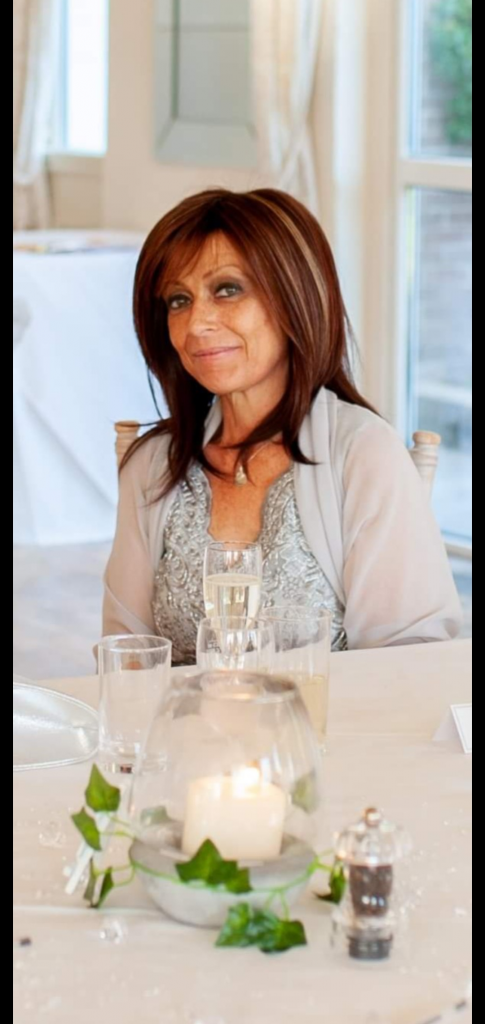 Sharon was 45 when she was diagnosed with stage 3 breast cancer. She was immediately booked in for a single mastectomy, followed by a course of chemo sessions and radiotherapy. On the day of her surgery when she came round from the general anaesthetic, the first thing she asked for was her lip gloss and a mirror. She was so strong that she got up and changed her clothes. She did not experience sickness and every day she got up as normal and carried on with her life as best she could; she even managed to collect her grandsons from school.
A few months later she and her family got the fantastic news that the cancer had officially gone. However, this soon changed as she began to suffer unusual pain and fatigue. After some scans, she received a diagnosis of secondary breast cancer, but she refused to be fazed. She began to take daily chemo tablets and had a course of radiotherapy on her spine as the cancer was close to her spinal cord. She spent many happy hours doing the things she enjoyed and even walked her daughter down the aisle on her wedding day. She built many lovely memories with her three children and three grandchildren.
In winter 2020 a scan showed up some abnormalities and her chemo was stopped. She began sleeping much more than before. During a home visit, her G.P. decided that she needed to be admitted to hospital. Her family wanted to make sure that she stayed safe there and asked for her to be kept isolated because of the danger of Covid. After a week of treatment, she had regained her strength and was about to be discharged when there was an outbreak of Covid on the ward and she tested positive for the virus. Her consultants told her family that they could not help her if her symptoms got worse, so her family decided to take her home.
She felt well when she got home and even did some online Christmas shopping from her bed. She had five fantastic days laughing and making plans with her family in the run-up to Christmas. She passed away on the sixth day from Covid, leaving her family heartbroken but full of memories of her strength, determination and happiness.
Sharon's family want to share her story to show that she was able to enjoy a full life while living with secondary breast cancer. They have generously raised money for Secondary1st to help in the search for more effective treatments.