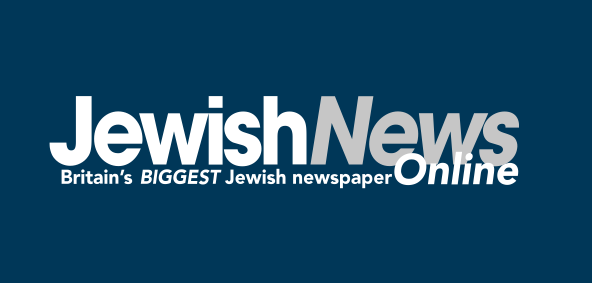 Charity launched in memory of breast cancer victim Rosie Choueka
A breast cancer charity launched this week in memory of a mum-of-two who succumbed to the disease.
Rosie Choueka died in June last year aged 38, after losing her battle against breast cancer. In her memory, around 200 friends and family – together with celebrity patron Peter Capaldi – launched the charity Secondary1st on Tuesday night at Bristows, the central London law firm where Rosie worked.
Read in full here on the Jewish News.